Club of Fighters – Steam Key for Giveaway
Club of Fighters is a funny simulator sport boxing game. In "Club of fighters" you need to create your own character to win in the ring. After the creation of the character, you can pump it and sit in boxing matches. For victory over opponents, you get money, which you can pump your character to defeat even more powerful opponents.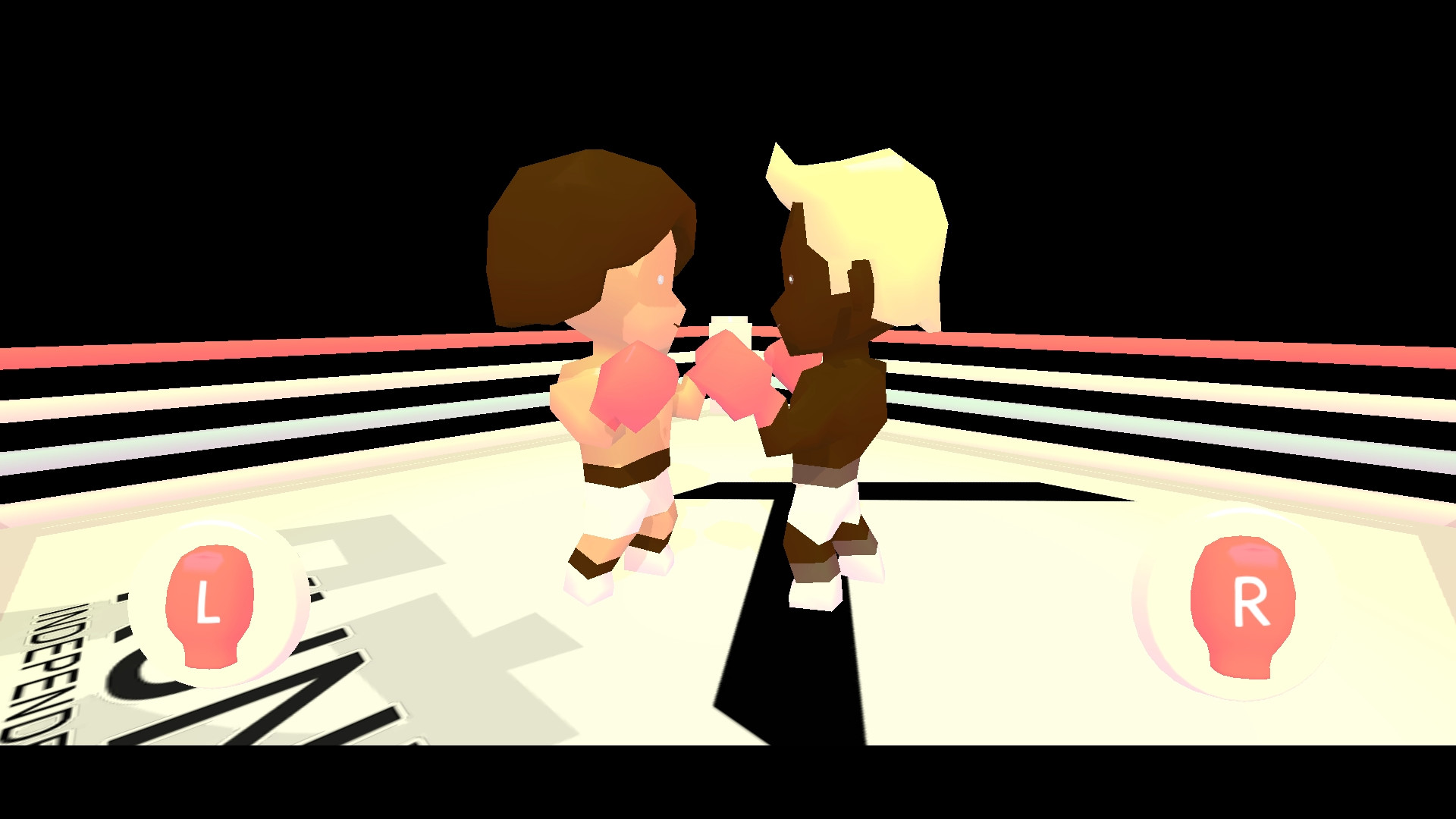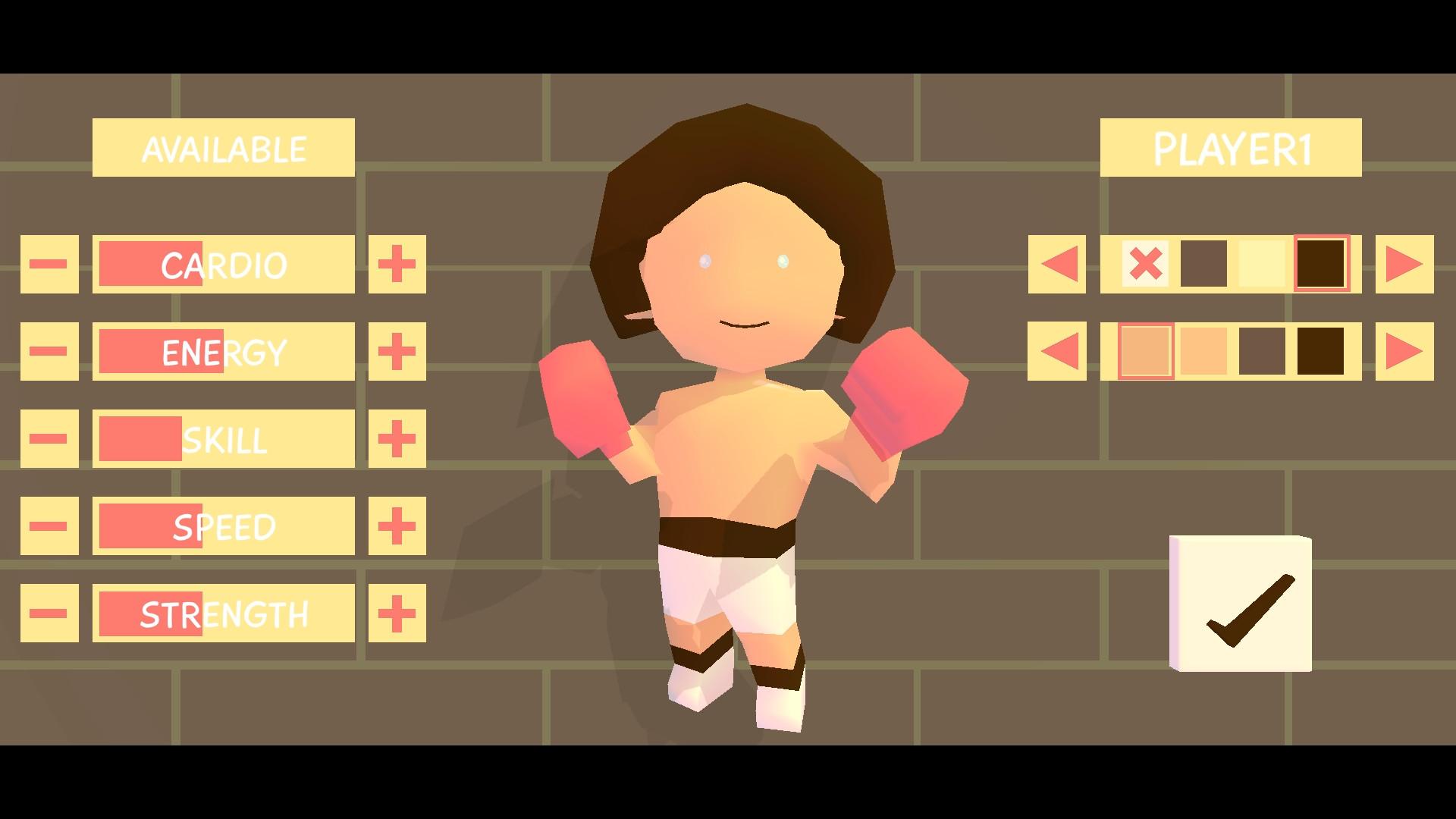 You'll find all instructions on the following page. Please read carefully!